SOUVENIRS DON'T HAVE TO BE BORING
Did you ever stop to think that people are so used to the idea of the classic souvenir that even the word Souvenir has kind of a bad connotation nowadays? We are redefining that perception with one artwork at a time!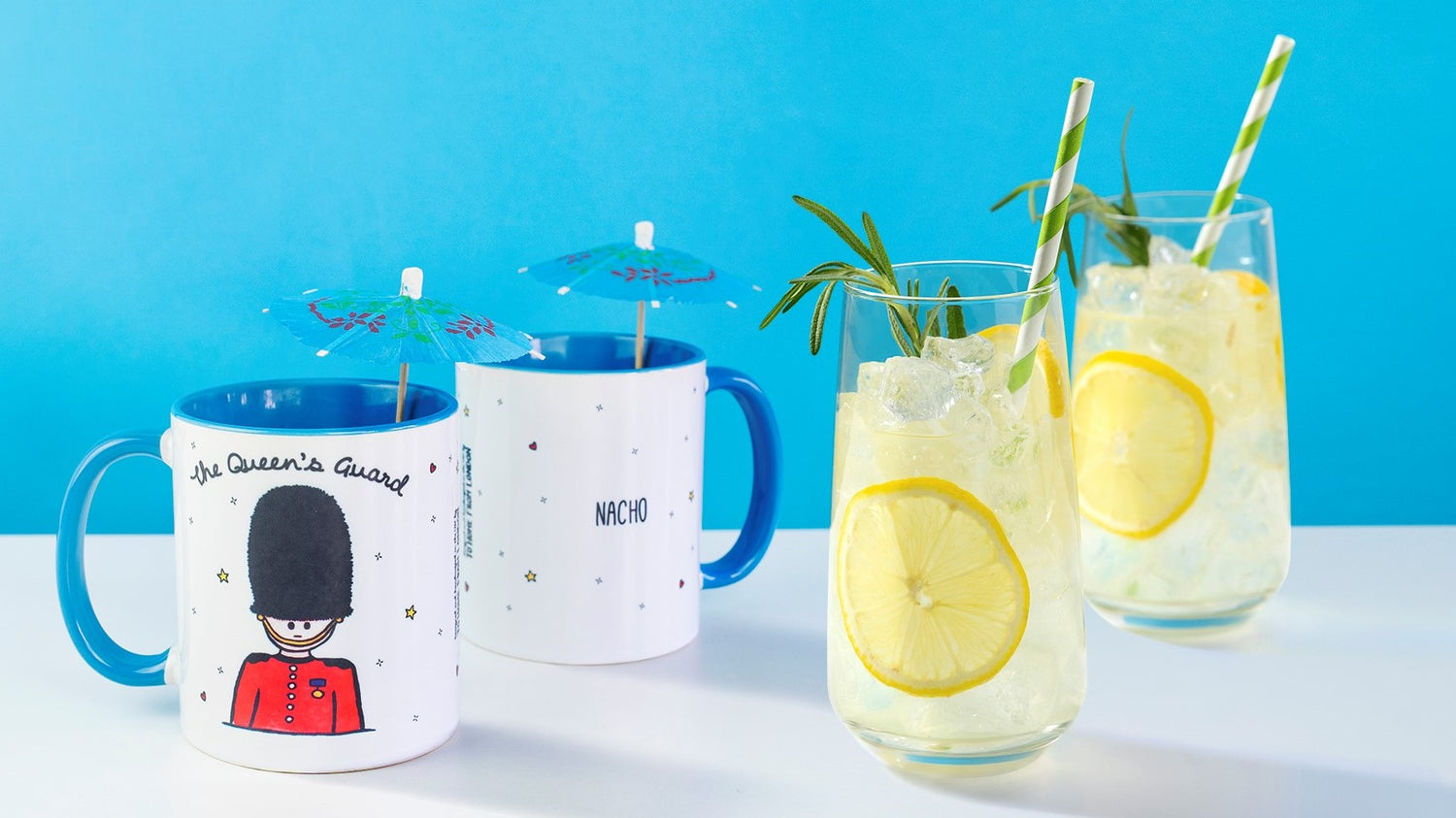 Personalise your Mug!
Don't let anyone steal your mug anymore. You can now personalise any of our mugs, yay! Choose your favourite colour and add your name on it :)
Make Yours